"Thanksgiving Is Coming- What's For Dinner?" By Maria Khaled RD, LD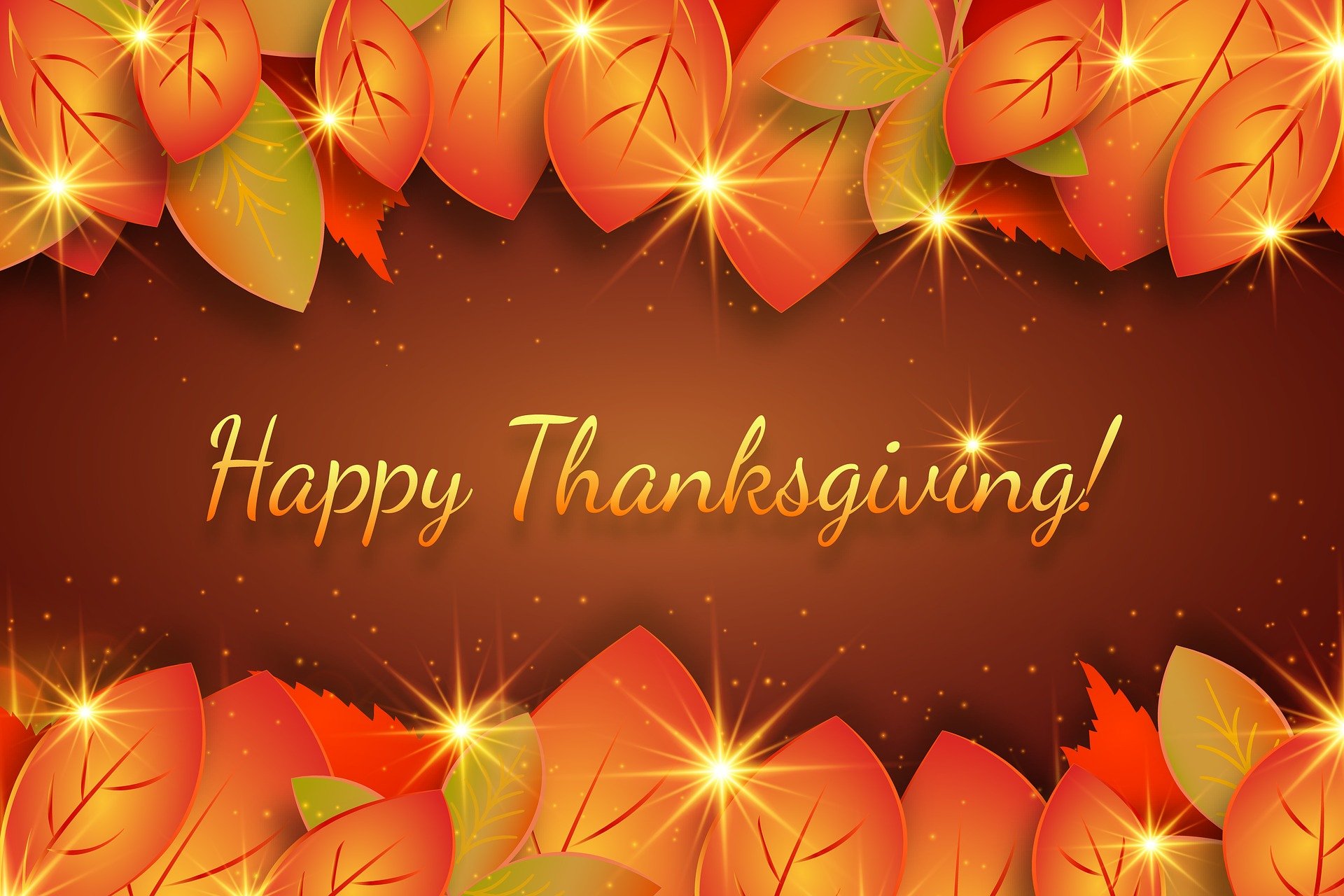 When thinking about Thanksgiving, I think of delicious foods such as sweet potatoes, stuffing, cranberry sauce, vegetables and of course, herb-roasted turkey with gravy. So, are these tasty foods healthy or not? Let's take a look at some of them and know what to expect. Since holiday time is when people expect to put on a few pounds or more, it's important to stay mindful of what we are eating, still enjoying, but knowing when not to overindulge.
Apple Cider is seen around Thanksgiving and many may think it is healthy to drink. One thing to note is that apple cider is high in sugar and acid. So, sticking to one glass, if you decide to drink some, is encouraged to keep those sugars down and not contribute to additional holiday weight gain.
Herb Roasted Turkey– A natural turkey is best to choose and the less artificial ingredients, the better. When you add some fresh herbs, olive oil and stuffing if desired, like lemon, apples, onions, garlic, rosemary and sage will help make that protein pop. This is a healthy dish.
Sweet potatoes– This is actually by itself low to moderately glycemic, making it a healthy choice. Just one sweet Potato gives you 400% of the vitamin A you need each day. This helps keep your eyes healthy, as well as your immune's system, your body's defense against germs. It's also good for your heart, kidneys and reproductive organs. Only when we put lots of brown sugar, butter and flour on the sweet potatoes does it become less healthy due to the increased sugar and fat.
Brussel Sprouts- High in fiber and vitamin K, vitamin C, vitamin A, and folate. Lightly adding some olive oil, sea salt and pepper, brussel sprouts can be roasted in the oven for an easy addition to your meals. This food is hands down healthy and due to the increased fiber and how beneficial it is on one's weight loss journey, brussel sprouts definitely fall into the healthy category.
Green Bean Casserole
Green beans contain important nutrients that provide several health benefits. They are full of antioxidants, including vitamin C, flavonols, quercetin, and kaemferol. These antioxidants fight free radicals in the body and helps lower your risk of certain health conditions.
A single cup of green beans has 1/3 of your daily intake of folate, is full of fiber and keeps your digestive system healthy. They are also high in Vitamin K and contain a decent amount of calcium. It's only when we add in creamy soup, soy sauce and fried onions does the dish become a more "unhealthier version." This is due to the high sodium, fat and calories.
Overall, enjoying food over Thanksgiving is important. However, staying mindful of eating in moderation is key to enjoying a variety of foods. Not overindulging is key to not putting on too many extra pounds. Exercising and watching those calories will help keep you on track to following your path and transforming into the greatest version of yourself.
C0ntact Nutrition Wellness at 407-698-3121 and book your consult today. I am now offering Reiki Energy Healing sessions and Nutrition consults in affordable packages!
Start your wellness journey and transform into the greatest version of yourself!