Non-Perishable Foods Are Important During This Time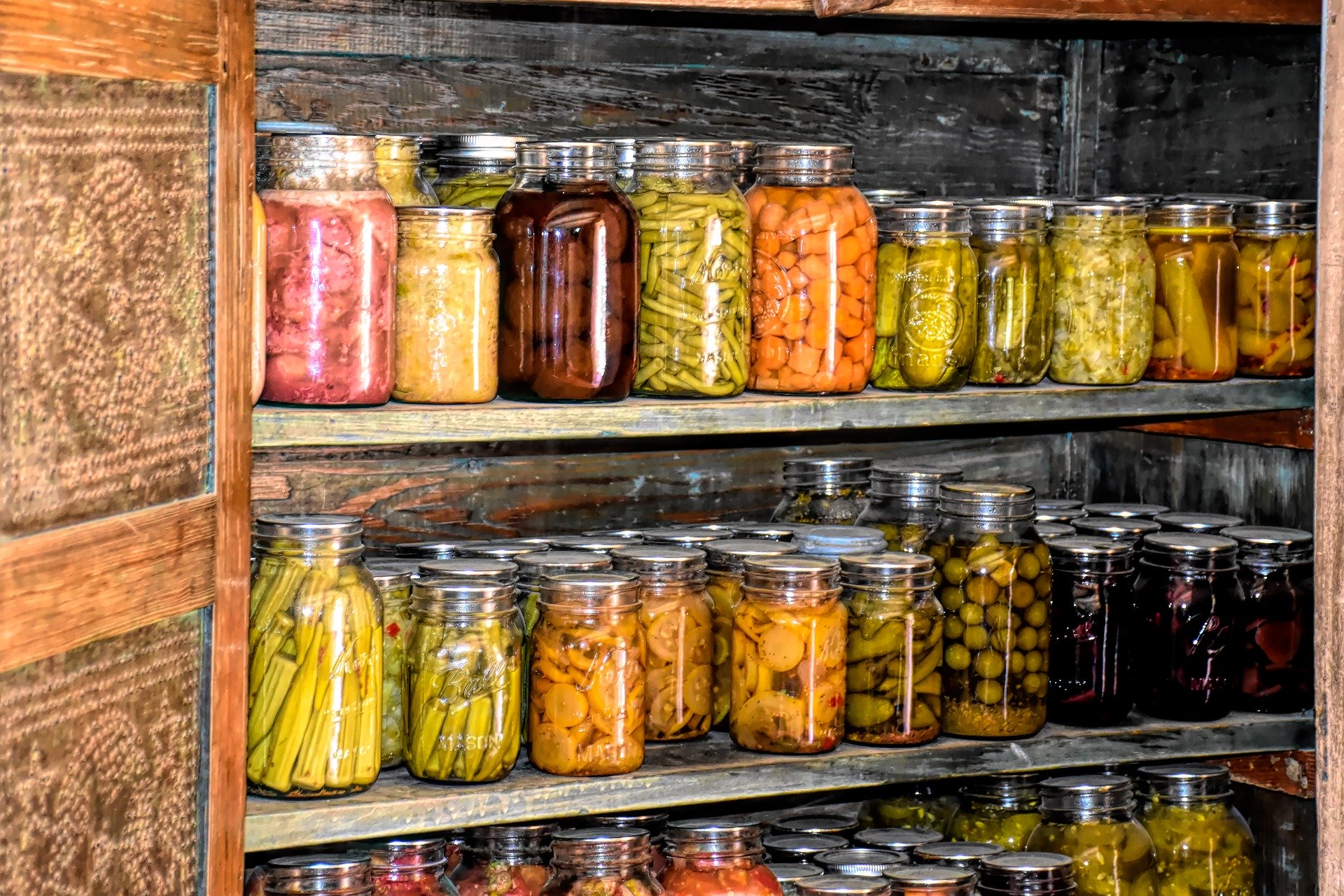 I hope that everyone is doing their best during this unprecedented pandemic with good hand washing, social distancing and listening to the evolving information, regarding the guidelines, in stopping the spread of Covid-19.
I wanted to give you some tips regarding easy foods to stock up on, such as non-perishables, during this time. Let's stay strong, persevere on our path, pray, and move forward with the knowledge that everything will come to pass and we will rise to new heights, stronger and wiser.
Non-perishables may not sound like the most appetizing foods, however, during times of strife and disaster, they come in tremendously helpful. Buying several non-perishable foods, known as shelf stable foods, that can be stored at room temperature, is key during these times.
As you know, in order for perishable foods to become non-perishable, they need to be dried or treated by heat to destroy any food borne bugs that could lead to spoilage.  So, having them in times of quarantine can come in really handy and convenient.
Some foods that are worth stocking up on are:
Foods processed in aseptic packages
Other products that do not require refrigeration
Ready.gov recommends storing at least a 3 day supply of non-perishables form its list of the best healthy non-perishable foods for emergency situations.
Ready-to-eat canned meats, fruits, and vegetables
Non-perishable pasteurized milk
Contact Nutrition Wellness at 901-321-5033 to start losing weight and transforming into the greatest version of yourself!
Stay strong, hopeful, and united! You are all amazing and I look forward to hearing from you soon!